Welcome to the homepage of the Office of the Government Economist.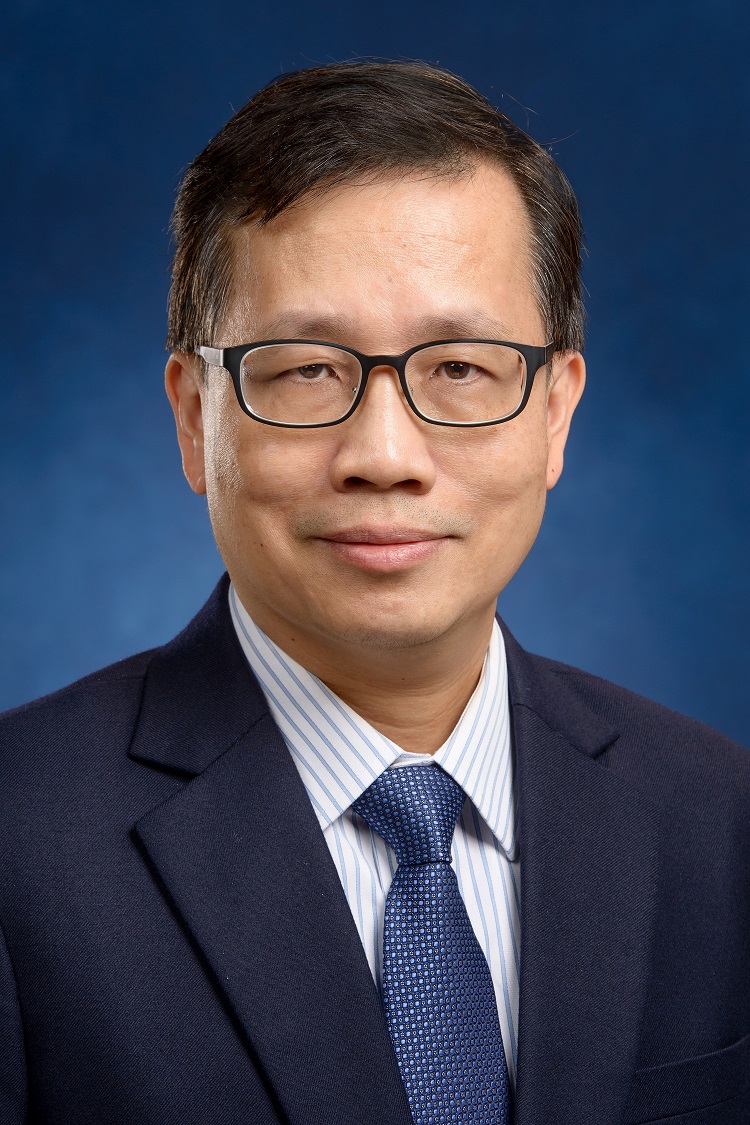 The Office of the Government Economist reports to the Financial Secretary. It provides quality economic analysis and professional advice to support the formulation of the Government's policies and programmes including budgetary policies.
This homepage will provide you with an overview of our role, our organization and our work. I hope you will find our homepage useful and informative. Please feel free to contact us to learn more about what we can do for you.
Mr Andrew Au Sik-hung
Government Economist